Upper extremity fractures include Elbow Fractures, Forearm Fractures and Fractures of the Hand, Wrist and Fingers.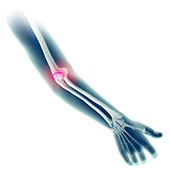 The arm in the human body is made up of three bones that join to form a hinge joint called the elbow. The upper arm bone or humerus connects from the shoulder to the elbow to form the top of the hinge joint. The lower arm or forearm consists of two bones, the radius, and the ulna. These bones connect the wrist to the elbow forming the bottom portion of the hinge joint.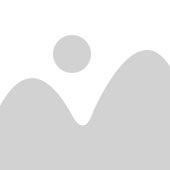 The radius (bone on the thumb side) and ulna (bone on the little-finger side) are the two bones of the forearm. Forearm fractures can occur near the wrist, near the elbow or in the middle of the forearm. Apart from this, the bones in children are prone to a unique injury known as a growth plate fracture.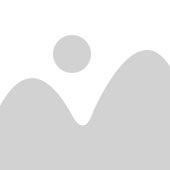 The hand is one of the most flexible and useful parts of our body. Because of overuse in various activities, the hands are more prone to injuries, such as sprains and strains, fractures and dislocations, lacerations and amputations while operating machinery, bracing against a fall and during sports.